If you are targeting a Canadian Student Visa, of course, you should have to justify your study gap clearly. You can mention your study gap in your Statement of Purpose briefly, but it is better to go ahead with a separate study gap explanation letter when you have a long study gap. There are certain things that you should consider when writing a study gap letter.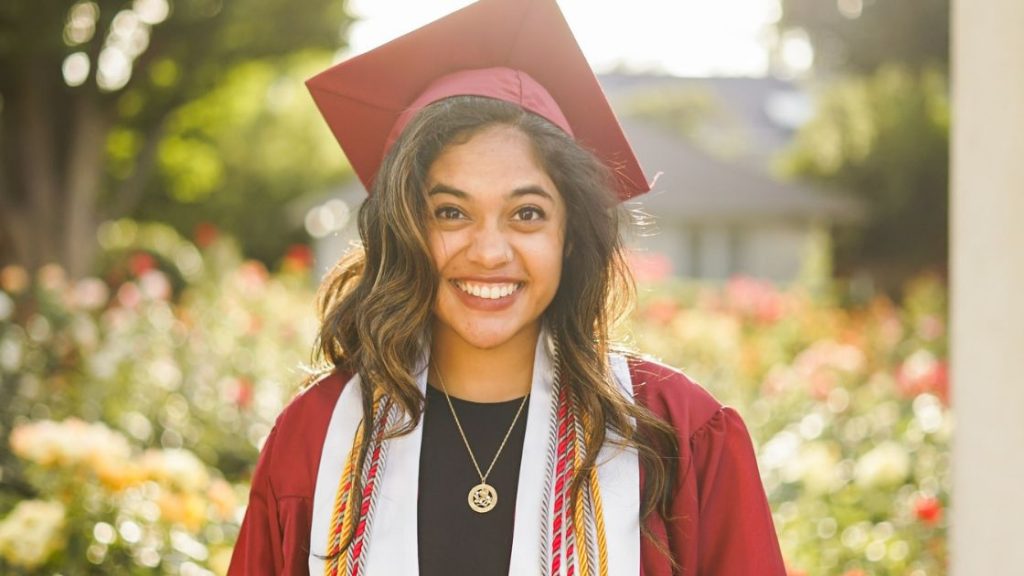 Never justify your study gaps completely in your Canadian SOP! – Use a study gap letter for the gap explanation.
Keep in mind that your SOP should mainly focus on pursuing your interests, skills, and how passionate you are to make commitments for pursuing your higher studies in a particular pathway at a specific university.
It means that your SOP should not be based on explaining the reasons for your study gaps.
Through this article, we hope to discuss writing a winning study gap explanation letter for obtaining study permits in Canada.
When considering international students, most of them have a massive interest in migrating to Canada. Yeah, Canada comprises a top-notched world-class system of universities and colleges. When considering tuition fees and living costs, they are relatively lower and more affordable than countries like the United Kingdom, Australia, and the United States.
If you are trying to obtain a study permit from Canada as an international student, that is not much hard.
The reason behind this is the ultimate flexibility in the Canadian Education System. Canada even offers study permits for international students who possess significant gaps.
The only thing that you should do is honestly justify the reasons behind your study gap in a pretty convincing tone.
Important:
If you are willing to migrate to a foreign university in the future, you should have a clear plan. Make sure to consider this before taking a gap thoroughly. 
There are specific reasons behind taking a gap as follows:
Gaining professional experience

Achieving specific life goals

Gaining personal experience

Raising funds for higher studies

Health-related issues

Family-related issues 
Cloud Content Marketing Private Limited Is The Best Study Gap Explanation Letter Writer In Sri Lanka
We at Cloud Content Marketing Private Limited provide a large number of Visa related Document preparation services. Of course, we have years of experience in preparation of winning Statement Of Purposes (SOPs), Cover Letters, Motivation Letters, Resumes, and curricula vitarum(CVs).
There is no need to visit us physically to prepare your study gap explanation letter, as we are available to carry on the entire process online. 
Contact us via +94715908220 (Direct phone calls & WhatsApp Available) and let us know your requirements. There we can craft the best study gap explanation letter that clearly addresses all of your personal matters convincingly and positively.